Product Description
Today's modern warehousing systems are required to process increasingly complex tasks and provide reliability and flexibility for future needs. Automated Storage and Retrieval Systems (commonly referred to as ASRS systems) , are made of a variation of computer-controlled systems that automatically place and retrieve loads from set storage locations in a facility with precision, accuracy and speed. Most commonly used in manufacturing and distribution facilities. They typically replace large areas of shelving to save floor space, improve safety and increase productivity. As designers and planners, not simply technology providers, the most important driving force for us is working alongside our customers as an active partner. Our engineers opening many new possibility for higher productivity, better space utilization and greater economic justification.
Storage & Retrieval Machine (SRM) is the main storage and retrieval device of automated storage and retrieval system. It travels along the horizontal and vertical directions in the aisle among the racks in accordance with the computer instructions, and uses forks to take out or store the goods on the rack cells.
FEATURES:
- Save space and manpower
- Fast and accurate operation
- Improve efficiency
- Reduce cost of storage and transportation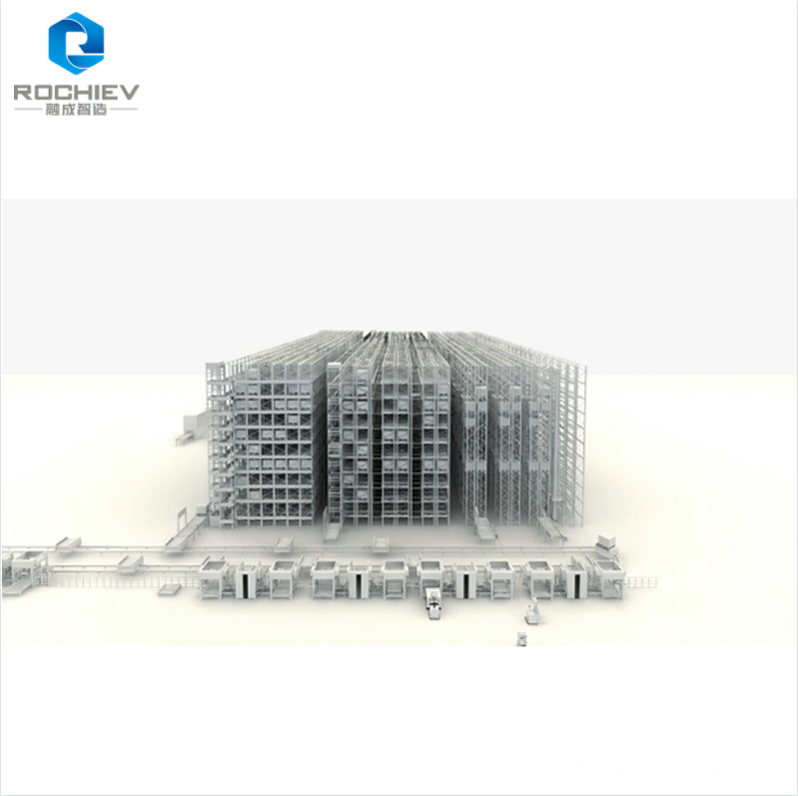 Types: Single mast SRM, Double mast SRM, Explosion-proof SRM.
TECHNICAL CHARACTERISTICS:
Storage & Retrieval Speed: 30~60 Cycles/Hour
Maximum Unit Load: 1500 kg