Product Description
The RF63 fully automatic filling machine are intensive filling robots developed for customers` characteristics of small production capacity but high requirement on automation. They are suitable for small batch of automatic filling of chemical liquids with high-risk such as inflammable, explosive, highly toxic and corrosive liquids danger to operators and environment.
The product realizes the functions of de-bunging, filling, bunging and sealing in single station. Self-diagnosis, self-detecting, remote operation and maintenance, and compound explosion-proof. And it has compact, ingenious, and intensive structure.
With high accuracy, stable quality, high safety and environmental performance.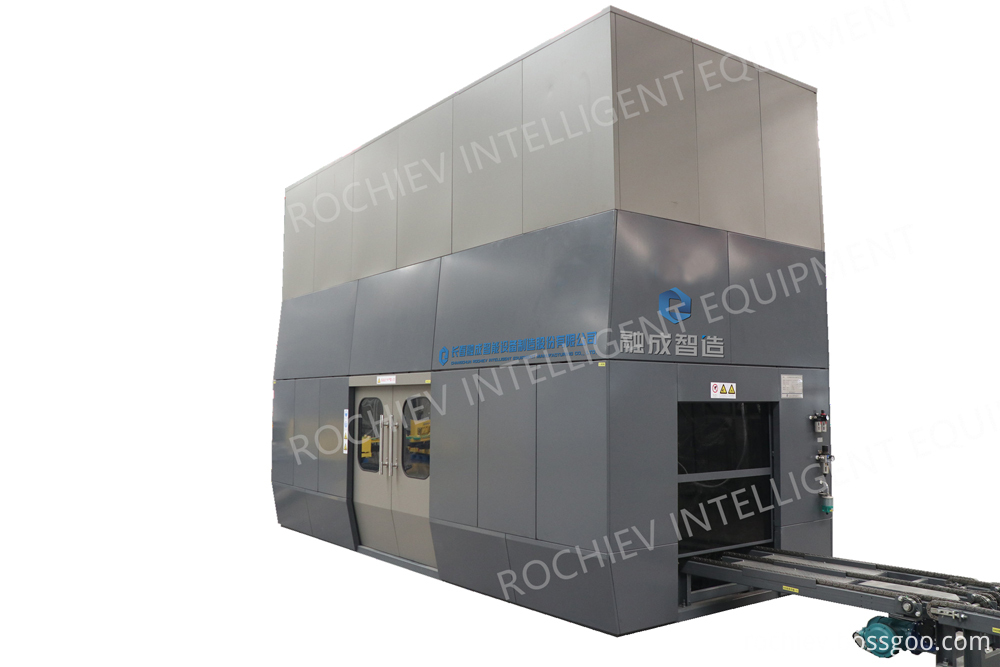 TECHNICAL CHARACTERISTICS:
Suitable Containers: 200L Drums and IBCs
Bunghole Positioning Mode: Vision addressing ( patented technology )
Weighing Range: 2kg-300kg/4kg-1500kg
Filling Capacity: 35-40 Drums/Hour/Station
15-20 IBCs/Hour/Station
Filling Error: ±0.2kg / ±0.4kg
Size: 2500mm*2100mm*4000mm
4000mm*2700mm*4500mm
We would be glad to develop individual applications for your requirements.