Product Description
The A52 automatic filling machines are developed for the customer`s characteristics of slightly larger production capacity, slightly higher degree of automation and new 60L-1000L containers, adopting manual debunging and bunging, bunghole mechanical positioning and automatic filling.
The product has functions of high speed of filling, accurate metering, stable quality, self-diagnosis and self-detecting, remote operation and maintenance, composite explosion-proof.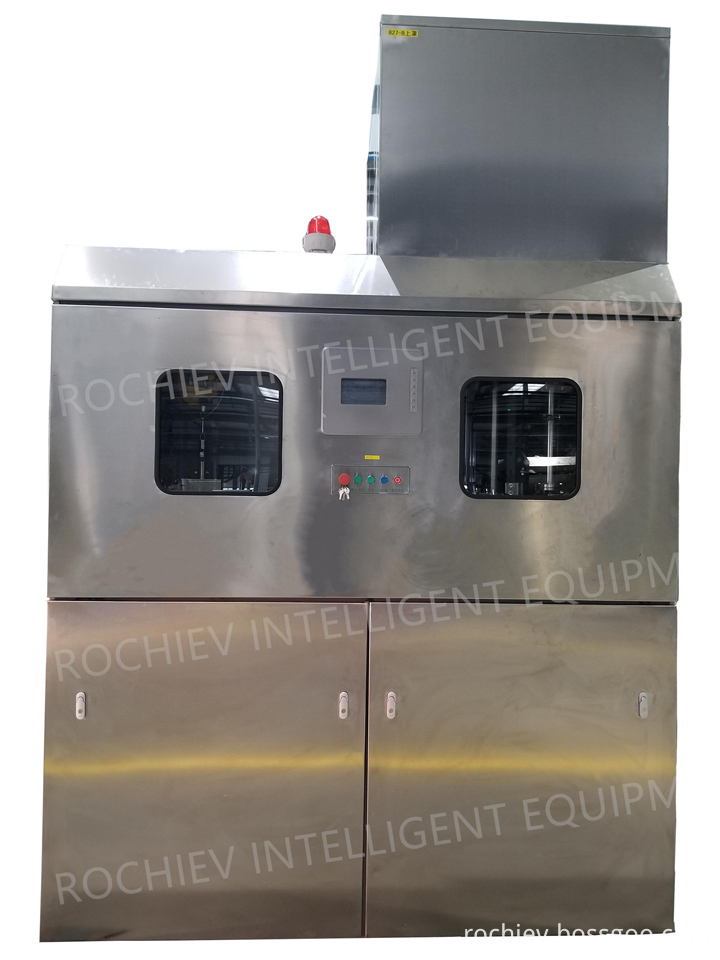 TECHNICAL CHARACTERISTICS:
Suitable Container: 200L Drums and 1000L IBCs
Bunghole Positioning Mode: Mechanical positioning
Weighing Range: 2kg-300kg / 4kg-1500kg
Filling capacity: 15 Drums/Hour/Station
50 IBCs/Hour/Station
Filling error: ±0.2kg / ±0.4kg
We would be glad to develop individual applications for your requirements.