Product Description
Our Shuttle Carrier Racking System is a highly-dynamic, energy-efficient storage and retrieval system (AS/RS) for increased throughput rates, decreased storage volume and lower warehouse costs.
Shuttle carrier is a key vehicle for horizontal movement in high density warehousing system.
Special technology, switching to different levels automatically. Both FIFO and FILO are available.
The shuttle is charged by the shuttle carrier through lithium battery.
With advanced design concept, high running speed and accurate locating.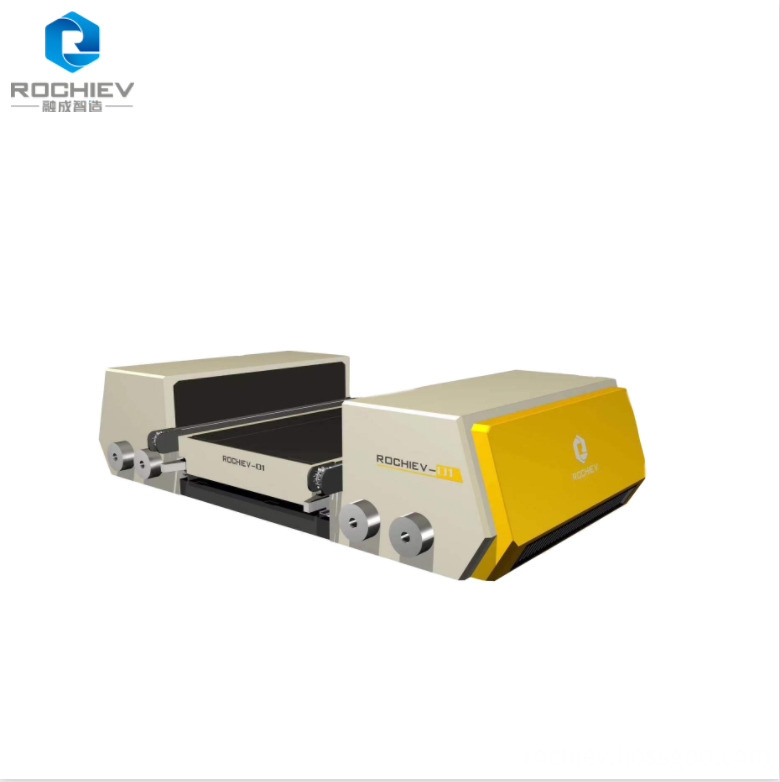 TECHNICAL CHARACTERISTICS
Travelling Speed: 60 m/min
Maximum unit load: 1500kg