Product Description
With the high requirement of the market in drum filler, in order to reduce risk, increase throughput, and save money, you have to choose a custom automated solution for your drum fills. If you are currently running labor intensive manual drum filler, you are risking human exposure to hazardous fumes and chemicals on an inefficient filling process. We will work with you to determine the right amount of automation needed for your drum fill in system. Existing technology and equipment can be integrated to upgrade to a basic automated system, or we can provide a new fully automated custom solution for your filling application.
We help you plan the project from the beginning, with our Front-end engineering process. Our team of experienced engineers work with you to find the most cost effective approach to deliver the right solution, and providing the customer a clear project information that includes initial layout, a firm budget, project timeline, defined scope of work, production rate and major equipment specifications.
Our RF61 series filling robot with advanced vision-addressing technology are used when a continuous and fully automatic filling of large quantities is required. Optional extensions and combinations with other systems ensure individual adaptation of the system as required.
RF61 fully automatic filling machine are high-speed filling robot developed for customers` characteristics of large production capacity and high degree of automation. They are suitable for large batch of automatic filling of high-risk chemical liquids - inflammable, explosive, highly toxic and corrosive liquids that danger to operators and environment.
It consists of separate vision de-bunging robot, separate vision bunging and sealing robot, and dual-station vision addressing filling machine, which has the functions of automatic de-bunging, filling, metering, bunging and sealing; self-diagnosis, self-detecting, self-sensing, remote operation and maintenance, compound explosion-proof, online visibility and other functions.
With high accuracy, stable quality, high safety and environmental performance.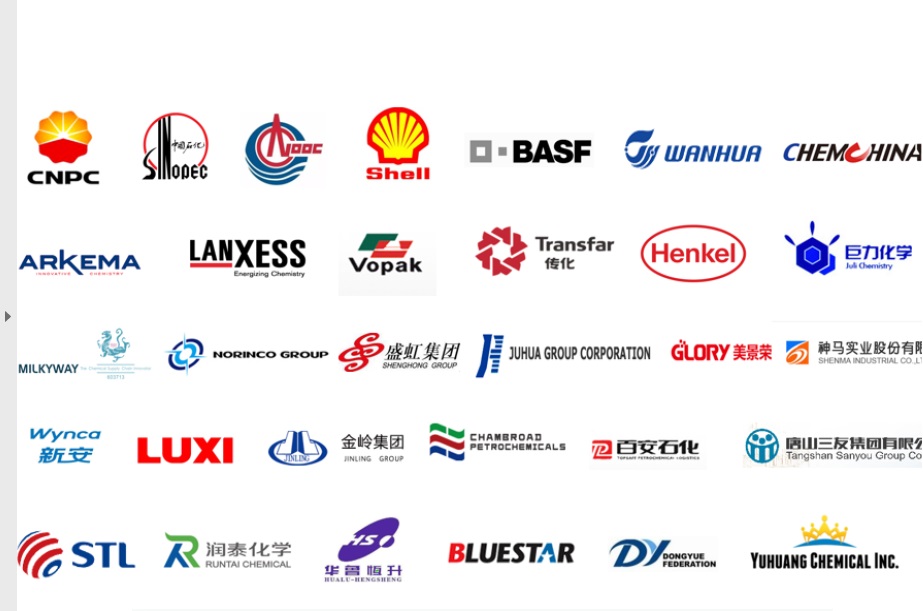 TECHNICAL CHARACTERISTICS:
Suitable Container: 200L Drums and 1000L IBCs
Bunghole Positioning Mode: Vision addressing
Weighing Range: 2kg-300kg/4kg-1500kg
Filling Capacity: 90-110 Drums/Hour
30-40 IBCs/Hour
Filling Error: ±0.2kg /±0.4kg
Size: 5100mm*2400mm*3900mm
5200mm*2800mm*4500mm
We would be glad to develop individual applications for your requirements.