Product Description
A leading company specialized Fully and Semi-Automactic Chemicals Filling Machine . We can design and develop a totally customized and suitable turnkey filling solutions to your specific requirements. Our filling and packaging technologies allow the whole filling process with maximum accuracy and safety, while adapting to different types of product, containers and environment to ensure the high efficiency in filling production.
As specialist for filling equipment, like Chloride Filling Machinery,MDI Drum Filling Machine and TDI Drum Filling, we are able to process from cans, pails, steel and plastic drums to IBCs, sizes ranging from 2kg to 1500 kg. For different containers filling, our filling machine can meet your requirements no mater you are processing foaming, flammable or explosive liquids. Our technicians have worked in numerous projects involving filling, sealing, labelling, palletizing, conveying and storage of all these containers.
We have H52 automatic filling machine. It fills various type of containers from 60L to 1000L, and can handle plastic or metal bung caps and cap seals. The filling system provides utmost operational safety, even in explosive atmospheres and is thus also ideal for use for the filling of explosive substances.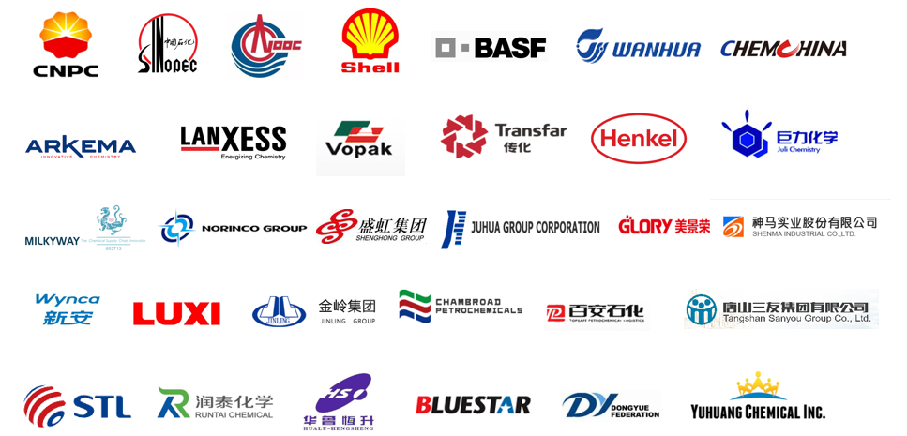 FEATURES:
* Quick and easy installation
* Simple operation
* High accuracy on positioning and metering
* Ergonomic design
* High performance on safety and environmental
* Compound Explosion-proof design
TECHNICAL CHARACTERISTICS:
Suitable Containers: 60L-200L Drums and 1000L IBCs
Bunghole Positioning Mode: By manual
Weighing Range: 2kg-300kg (60L-200L Drums)
4kg-1500kg (1000L IBC)
Filling Capacity : 50 Drums/Hour/Station
15 IBCs/Hour/Station
Filling Error: ±0.2kg (60L-200L Drums)
±0.4kg (1000L IBC)
Size: 700mm*1200mm*2500mm (60L-200L Drums)
1200mm*1100mm*2800mm (1000L IBCs)
1300mm*2100mm*3800mm ( Drums and IBCs compatibility)
We would be glad to develop individual applications for your requirements.